You may be facing a daunting dilemma: buying a new house that meets the new stage of life, or turn your current home into a dream house.  Perhaps as the family grows or the interests grow space has simply become a premium.  We can increase your home's footprint with minimal disruption to the rest of the home.  Our eye for lot layout and experience with difficult geography allows us insight and creative solutions.
Imagine that home office, or home entertainment space your house has always lacked.  The kitchen could be extended and a family living area could be created.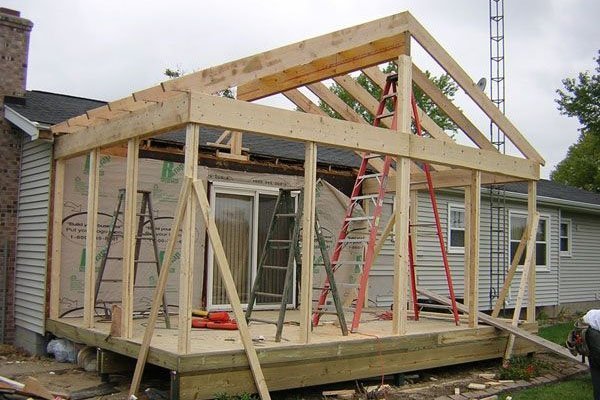 Is the family expanding as boomerang children return or parents begin to age?  You may not have to give up on the home you have grown to cherish.  A detached space is also a consideration as an in-law suite, secondary garage, or rental apartment.
Experience is key in blending new construction with existing architecture.  You will need access to high quality architecture and structural engineering to ensure the addition meets current safety standards while still being a pleasing extension of your home.  Our team will overcome the gauntlet of obstacles that seems to prevent forward progress on your dream of what you know your house could be.  Let us show you the possibilities.